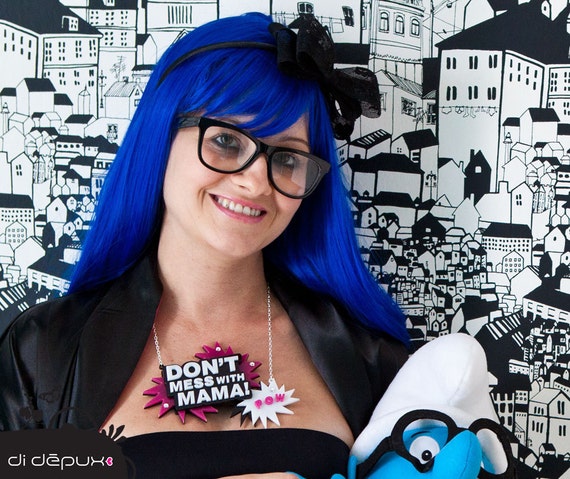 Di depux actually is a graphic design studio providing clients with design solutions on web, illustrations and prints. But
Despina Bournele
-the owner- is more well know for her amazing jewelry design. She studied in Vacalo Art and Design College, and her specialty are acrylic cute jewels.
I have to admit that I met her work for the very first time on the Game exhibiotn "Game on 2", wand from that time I'm following her in many other bazaars like Meet Market.
And just before I show you my favorite pieces of her work, I have to mention that she is a fun of pop culture, her jewels have amazing and bright colors and the shapes she chooses and invreadibly cute, a bir reminding of Japanese fashion and style.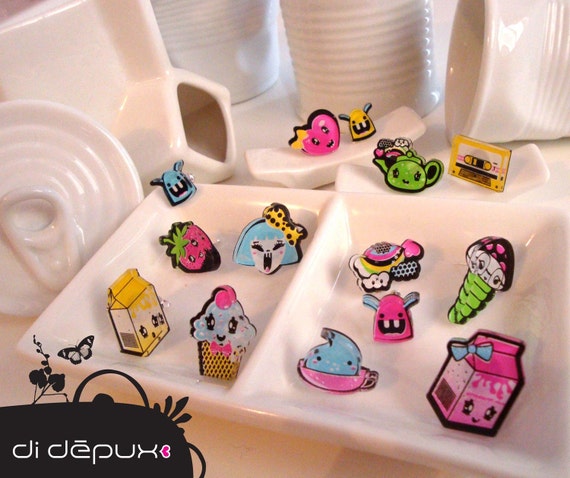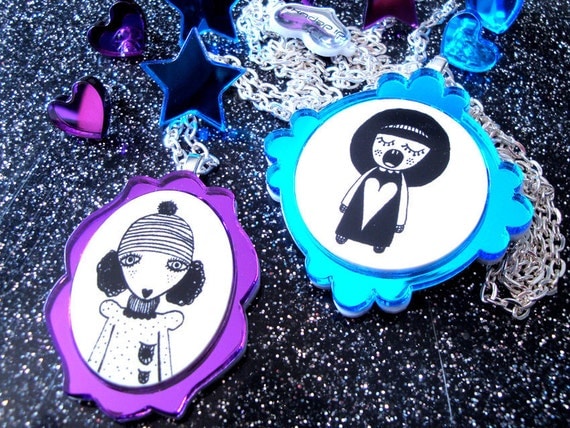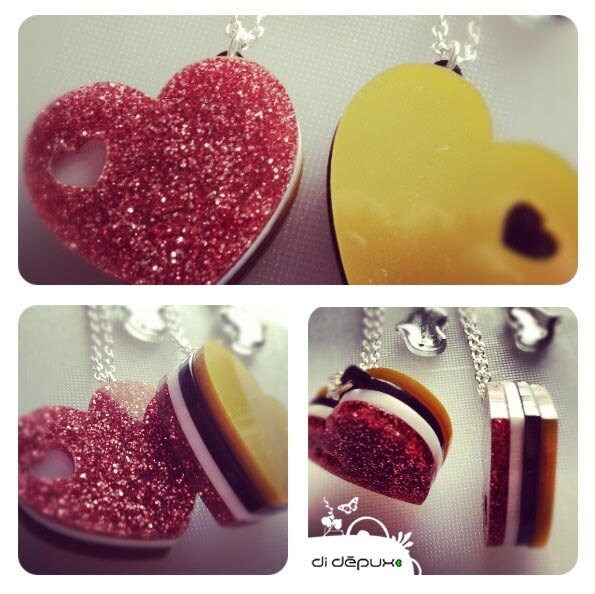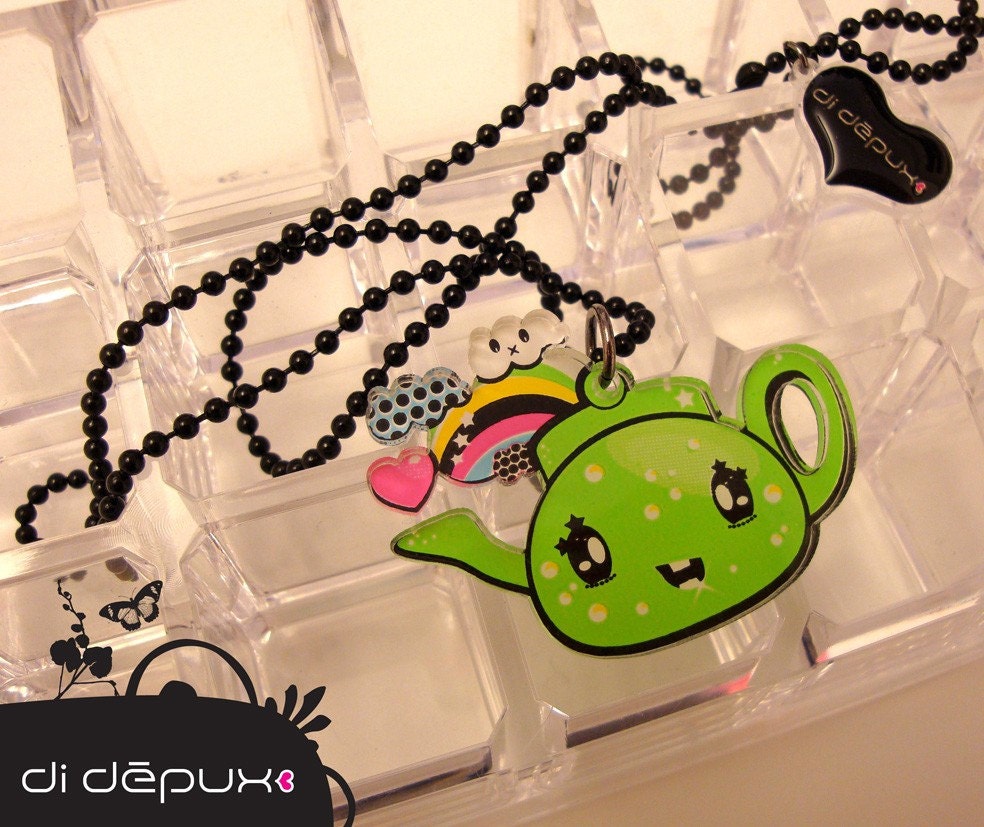 Also you can see her work, buy and contact her:
Also, di depux will participate in the up coming Meet Market on

Saturday 7 & Sunday 8, April 2012 on Technopolis, Gazi.